When it comes to watching the best gamers around the world, there is no better place than 'Twitch'. In case you were living under a rock, Twitch is a streaming platform where millions of creators and their audience can enjoy the absolute best form of entertainment. With over 4 million views every day, It's one of the best places to showcase your talents and entertain your audience with your gaming skills. Some famous streams like Ninja, Shroud, Riot games and many more make almost  $20m a year from twitch.
So what are the chances of making a living from Twitch? Anyone can sign up on Twitch and start streaming right away but only some of them, around 10%, can make it to the top while others struggle to find a handful of viewers.
turning your passion for gaming into a steady income is a dream come true for gamers out there. Creating a successful Twitch channel takes dedication and time. Here is what you can do next to create an amazing Twitch channel.
Gear You Will Need To Start Streaming On Twitch
Every gamer has dreamt about earning thousands of dollars from gaming by turning their passion into profit. But it's not a dream anymore, people are actually making huge amounts of money by showcasing their skills in front of the bulk of viewers on Twitch.
Getting started on twitch is quite easy, You can simply sign up on it using your Gmail and get started and stream right away. But first, you will need some gear: a quality camera, microphone, a stable and fast internet connection and of course a PC on which you can play most of the games with playable FPS. It's really not important to have a high-end rig to back your channel but if you think that you can start with absolutely no investment then I have some bad news for you. However, It's really not necessary to have a great set of skills or ending every game with your name on the top of the list. You can develop such skills with the passage of time but the main thing is to be entertaining and believe in yourself. 
How To Target The Right Audience?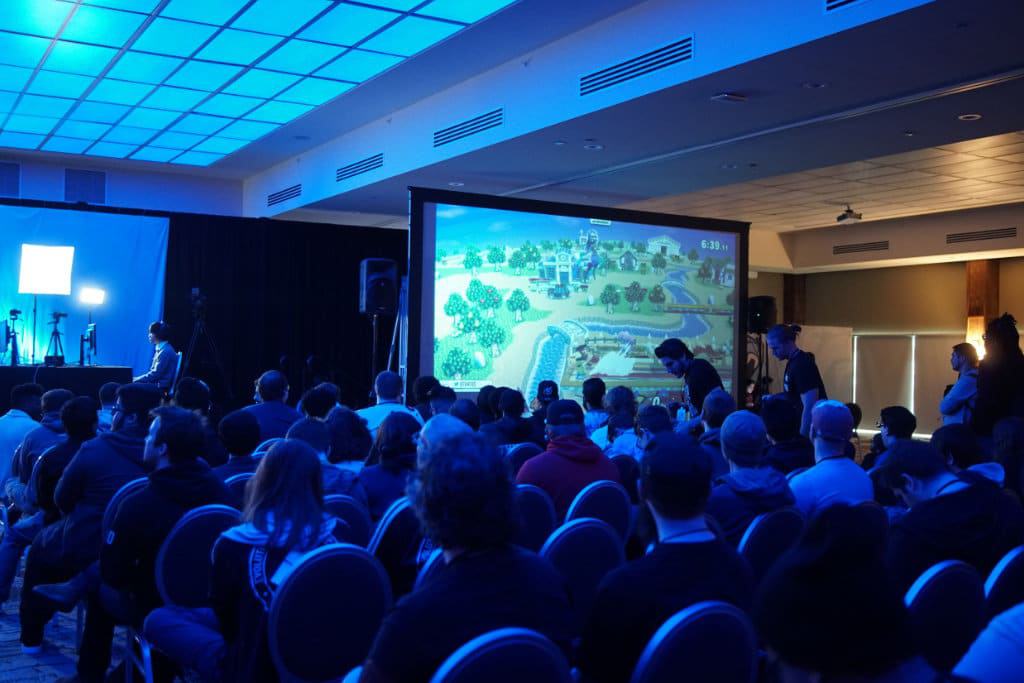 Once you're all set and ready to go, there are few things that you need to keep in mind. Firstly, You need to do research on the popular trends in the gaming world and get yourself familiarize with them. If people want to see streams of battle royale then start streaming about them. Because these streams could really boost your views and you can gain a handful of followers from them. We all can learn from Ninja who streamed about Fortnite when it was trending and it made him one of the best streamers with over 15 million followers gained in a short span of time.
Twitch isn't only about live streaming. You can also upload pre-recorded gameplays. But it seems like they're not appreciated by the audience because they always want to see live fresh content. So, I would recommend doing Live streams more often than uploading pre-recorded videos.
Is Marketing Important? 
What's the point of making videos and live streams when no one is watching them, Right? So that's why marketing is the most important part of the job. You need to share your content as much as possible to gain more views and followers but what's the best way to share your content? The answer to this question is in one word – ''Social Media''.
You can share your content in different gaming communities on Facebook, Instagram, Twitter and many more social media platforms. There you can interact with gamers and ask them to check out your content.
Other than that, You can pay some famous people for a shout-out which can also contribute a lot in making your channel into a success but how do they say it, Successful channels are built up in years and not weeks or days.
How To Make Money From Twitch?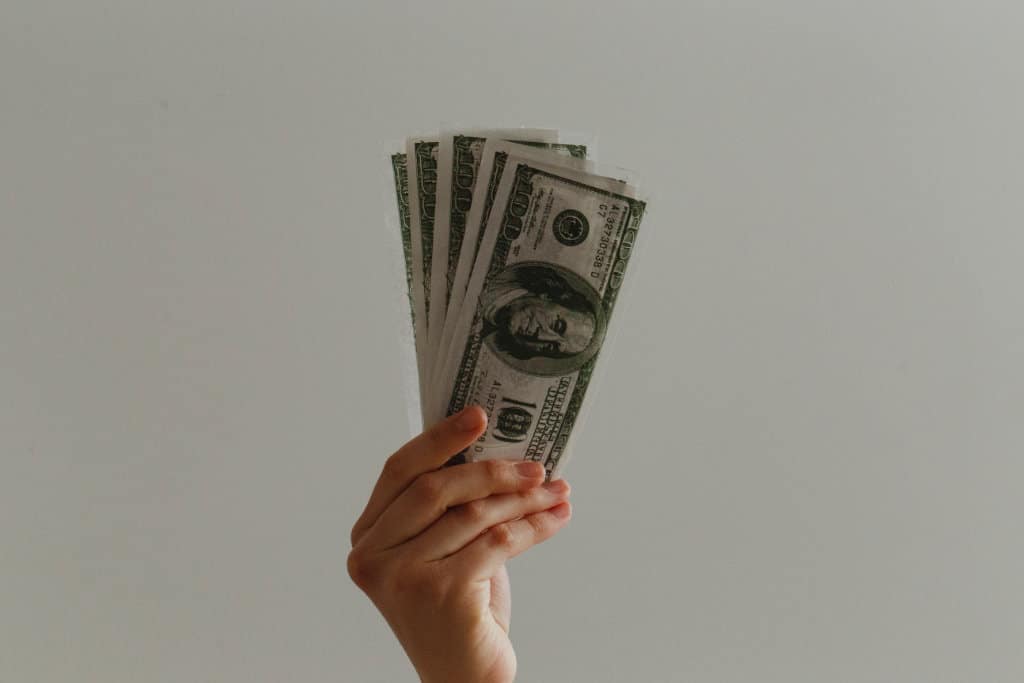 Now, Let's move onto why you're really here. Once you have enough followers, You can actually start making money from twitch by many different methods. Mostly, The revenue is generated by those ads that are displayed alongside your streams. When someone clicks these ads, you will earn a small amount of money which will be shared between you and twitch much like Google Adsense. This is only possible when you are part of the twitch partnership program and the requirements for you to be a twitch partner listed below.
The biggest way to make money from twitch is through affiliate marketing. You can add different links on your channel which could lead to some conversions and you can make a lot of money from them. Twitch is owned by Amazon so you're better of with sharing amazon links.
Twitch also provides a feature where your viewers can donate money to you. This is why you need to interact with your audience a lot and always keep their wishes in your mind. It is the main source of income for some streams out there but If you don't feel comfortable with these friendly donations then you can turn them off.
Sponsorships are another way of making some bucks from twitch. Once you've gained enough followers and establish a community, You can reach out to many startups to sponsor your channel and in return. You could share their content with your audience. It's not easy to convince someone to sponsor you when you have a small number of followers so it's better to have at least 500 followers before you reach out to someone.
Another perk of being a part of the Twitch partnership program is that you can also get paid for subscription plans and game sales. Some features on twitch can be unlocked by buying subscription plans so when someone buys them on your channel. You will also receive a small amount of money from twitch.
Twitch Partnership Program Eligibility 
In order to become a part of Twitch partnership program, You will need to meet the following criteria before you could be invited for the program:
At least 500 mins broadcasted
Must have broadcasted in the past 7 days
At least 50 Followers
An average of 3 concurrent viewers or more
Once you've met the criteria, You can start making chunks of money with a twitch partnership program.
What Are The Risks?
You've heard all about how successful you can be when you have gained some followers and how you can make big bucks. But there also are some risks that you will have to take when starting your career on Twitch.
As I've mentioned before that successful channels are built up in years so it's most likely that you will have to struggle a lot with gaining views and followers. There's a slight chance that even after working long hours, You still won't get appreciated for your hard work and don't get anything because twitch might not be the best option for you. 
A person must entertain his audience with jokes and mimics and display a great deal of love for them. But if you don't have the essence of an entertaining person then I am afraid it's a hard bargain. But I definitely believe that with enough time one can become that person.
All of your investment, which includes all the time and money you've spent on broadcasting equipment and games could go down in drain if your channel is not making any buzz.
Twitch isn't a stable source of income. If you're doing it full time then there's a slight chance that you might not be able to do perform well at your daily job which is actually paying your bills. .if you're a student it could really hurt your grades. I'd suggest you think really hard before stepping into this profession.
Final Verdict
There are many pros and cons when it comes to starting your career on twitch. You could turn out to be a big deal in the gaming community or you could never make it to the big league but is twitch worth a shot? I'd say 'YES.
If you have charisma and personality or even a strong will then you can build up an audience and be a successful streamer. It really doesn't depend on how much you've spent on your battle station or how many hours you've broadcasted.
In the end, If you think that you are or can become an entertaining person and have the right tools to make your channel a success then you should give twitch a chance because it doesn't hurt to try it once right? But if you have any doubts about yourself then you can think hard before choosing Twitch as a full-time career, you can always try it a part-time first and see how it goes from there. There is no need to throw yourself into this without knowing that you can make or not.